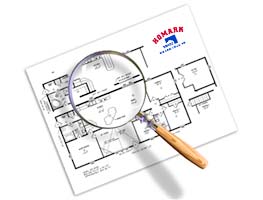 View all the floorplans
Please note: The floorplans availabe in our catalogs and online are the most popular ones. All floorplans are completely customizable to fit your needs.
To customize any floorplan, please contact one of
our sales centers and they will assist you in creating
your dream home.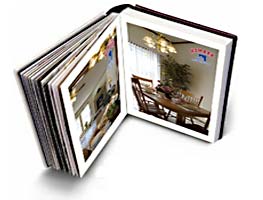 View a Gallery of Images - Coming Soon
View the Standard Features included in each home
For more information or to request a brochure,
please locate a sales center near you.